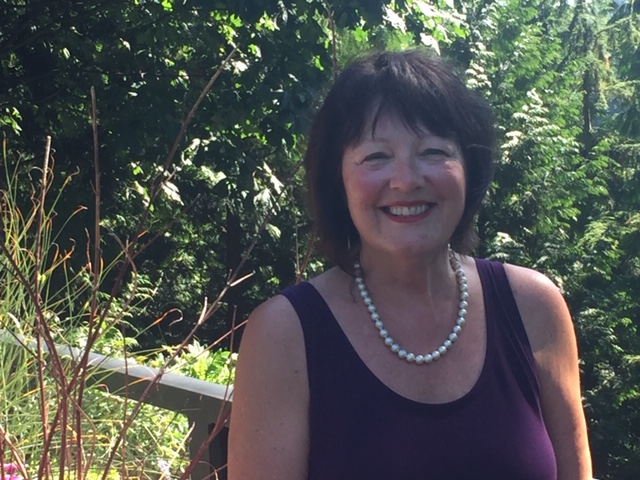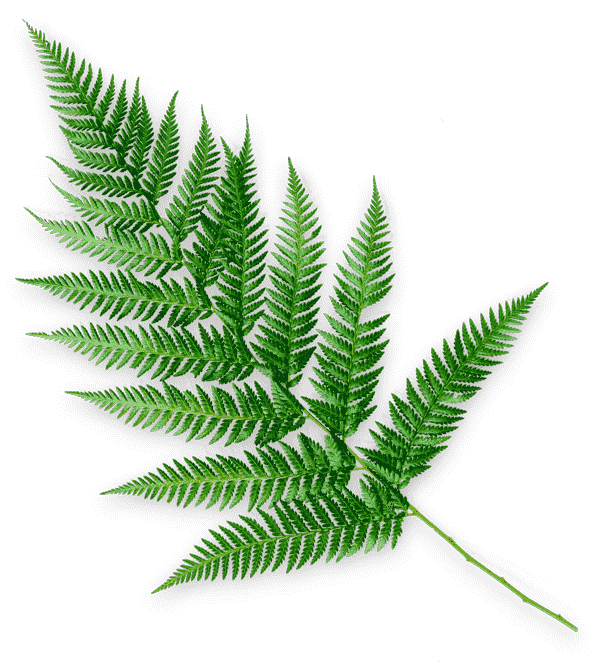 Notice: Due to Covid-19, counselling sessions will conducted via Zoom or telephone. Fees can be remitted by e-transfer or Square. You will receive a receipt which can be submitted for reimbursement.
About Sheran Selluski
Sheran is a Registered Clinical Counsellor (RCC) with a Masters in Clinical Psychology , a BEd (Education), a BA in Human Science and relevant specialized training. She also has been certified in Critical Incident Stress Management. This academic background, enhanced life experiences and continuous lifelong learning support her unique skill set. Her style of counselling capitalizes on the unique personal strengths that is within each individual. This client centered approach incorporates strategies and techniques that assist the individual to manage and help resolve their challenges.
Areas of Practice
TRAUMA – including unresolved and vicarious trauma
ADDICTION – including substances
ANXIETY – general
GRIEF and LOSS
PARENTING CHALLENGES
CONFLICT RESOLUTION
STRESS MANAGEMENT
COMMUNICATION
BOUNDARIES
ANGER
CRIME VICTIMS ASSIST PROGRAM
Sheran is registered with the CRIME VICTIMS ASSIST PROGRAM which provides free counselling for victims and their immediate family members and /or witnesses to violent crimes. The Province of BC website and VictimLink provides information and application process.
Specialized training:
Critical Incident Stress Management – Justice Institute of BC
Crisis Response Planning – Crisis and Trauma Resource Institute
Critical Incident Group Debriefing – Crisis and Trauma Resource Institute
Assisting Individuals in Crisis (advanced training) – International Critical Incident Stress Foundation, Inc
Thought Field Therapy – Callahan Techniques
Life Stress Reduction – Traumatic Incident Reduction Association
Respectful Responsible Parenting – Saskatoon Adlerian Society.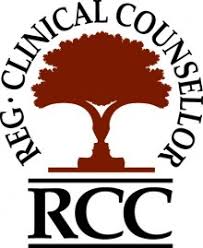 Approaches used
Adlerian Therapy
Cognitive Behavioural Therapy
Communication Skills Training
Critical Incident Stress Management
Emotionally Focused Therapy – Individuals
Interpersonal Psychotherapy
Life Stress Reduction
Solution Focused Therapy
Thought Field Therapy
Services Offered
Telephone Counselling
Video Counselling
In Office Counselling
Fees
$100.00 for 55 min session